To Speak With Live Customer Service Call 800-409-9850
Unlimited Customizable Design Choices Combined With
Incredible Back Office Management Systems
The Advance Websites system is the benchmark in branded real estate website technology and is the synchronized hub for all of the SellingToolz Ltd. line of websites. This synchronization enables you the Realtor® to virtually automate everything in the lead generation and lead management sequence. We have built in a full automation system that enables you to target market with multiple websites but manage all of your leads and traffic from one centralized back office location.
A website that looks awesome and gives your Buyers and Sellers what they want, will inspire them to keep coming back. Making you the go to agent of choice in your market!
A website that looks and feels the way you want it to will simply be more fun to work and promote with. These were the two big goals we set out to achieve when we built the new Advance Websites. We did this because over 90% of people use the Internet to look at real estate, and it's just a lot more enjoyable to have your main branded website represent you the way you want to be represented. It must look good, it should promote you and your listings and it must appeal to your Buyers and Sellers in an easy to use way. This is the simplified philosophy of keeping your visitors within your sphere of influence is an important first step in developing the foundation of a lasting relationship.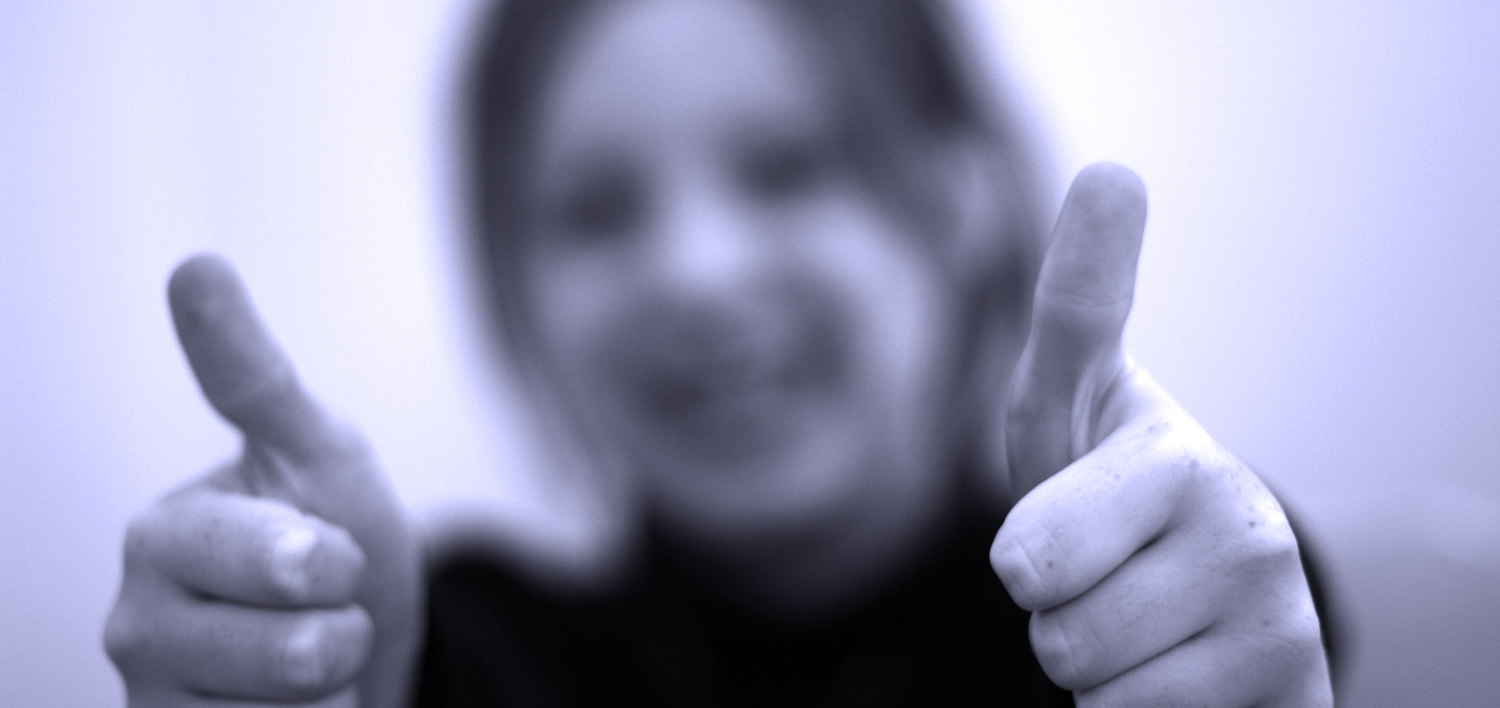 Capture, Nurture and Convert More Leads
Turn more leads into clients when you use the built-in marketing and lead management tools of the Advance Websites integrated CRM and client automated search tools...
Email lead alerts
IDX, DDF & VOW listing feeds
Activity tracking
Open house notifications
Print and web brochures
Buyer & Seller Search Tracking
Predictive marketing
Automated email campaigns
Built in CRM or third party sync
Reports and analytics
Happy Clients
What our clients say about us
Holy magoaly 5 new leads in 1 & 1/2 days, they all seem really interested which is awesome. I just hope we can keep up with them.
We love your program, It's February and we closed 11 sales since the mid of September when we started.
Thank you James
Dawn Setter
RE/MAX First Realty Parksville & Qualicum Beach British Columbia
The entire system works awesome, I love it and like that we can easily integrate it with Top Producer for our mail programs.
Goran Todorovic
Windsor, Ontario | RE/MAX Preferred Realty
I had another lead generation website before and I was skeptical that he could generate leads for me in the region of interest… I was wrong… The quality of his leads is high.. and the system has been working very well so far. As well, James is very responsive and he knows what he is doing and he does it very well. He Always follows up on my questions…which I really appreciate! Thank you James!
Anna Maccani
RE/MAX WEST REALTY INC., BROKERAGE
Sellingtoolz.com increased my internet lead sales productivity from <1% to almost 10% in one year. This represented an increase in number of new sales, not simply a shift in the numbers.
Tony Joe
RE/MAX Camosun - Oak Bay
Victoria, BC
I highly recommend James Osmar and the SellingToolz system but you need to have systems in place to follow up the many leads you will get. He manages the Gold Rush Internet Leads and manages our Google Pay Per Click leads which is an extra cost for whatever Google charges which for me is about $400 per month and we generate about 150 leads per month.
Thomas Bagogloo
RE/MAX Nova
Halifax NS
The thing I like most about Advance Websites with Selling Toolz, beyond the fact that it is a very responsive lead generation system, is that he can have his leads funneled directly into Top Producer using the third-party CRM Technology that the Advance Websites system offers. I also like that his listings are automatically uploaded to the website and displaying to his website visitors minimizing the amount of time managing listings on the site. As well as the fact that we are able to display thousands of listings on our Advance Website where our clients can set up and manage their own searches making our premier branded website their go to source for our clients and prospects.
Rob Golfi
RE/MAX Escarpment
Hamilton, Ontario
James lives near me and I know him I have used it for 3 years. Very bright guy. You can take in other agents and then take a piece of their business. You track it. It has paid for itself and always made money. I have just taken an office in the building and am building a team ... one agent at a time. The system keeps evolving and it us really getting better all the time... ahead of the curve. Give him a call or email..... cheers Greg
Gregory Galbraith
Century 21 First Canadian
London, Ontario
The SellingToolz lead generation system has proven to be easy to work with and very effective. I like the fact that James was able to synchronise my system with SellingToolz, so that every new lead goes straight to my CRM. I have worked with James for over two years and I have to say it was the best business production investment that I have made. I highly recommend this service.
Tom Smok
Sutton Group Summit Realty
Mississauga & Milton
James... I wanted to thank you for helping me achieve my real estate goals. Your system has provided a steady stream of profitable leads that have added an additional $55,000 in commissions over the last 12 months. I was initially skeptical your system would work, but with your available instruction and experience I have a proven method to reach my monthly, quarterly and yearly targets. After trying several different coaches and strategies through my 20+ years on the business, it has been refreshing to work with you and to see results as promised.
Ttodd Savoye
Sutton Group Future Realty Inc.
Newmarket, Ontario
I wanted to tell you how awesome you were today at the CCR meeting. I think you blew them away! Great job! I see all the speakers they get and you were in the top 3 for sure. Really really good. I hope you get lots of new clients you deserve it
Danielle Todorovic
RE/MAX Preferred Realty
Windsor, Ontario
I chose to buy the SellingToolz system because #1. I have heard a lot of trainers speak and when I spoke to James Osmar, I knew he understood all about lead generation, and #2. it is a very affordable system. My favorite part is the low-branded site (Gold Rush Leads). I literally capture 100 to 150 leads every month which are sent directly to me via email.
Mike Lupo
RE/MAX 2000
Vaughan, Ontario